Featured Resources
It's never been easier to get new listing notifications. Sign up today.
Fill out a complimentary market analysis to learn the value of your home.
Read the latest real estate articles from my blog.
About Sue Como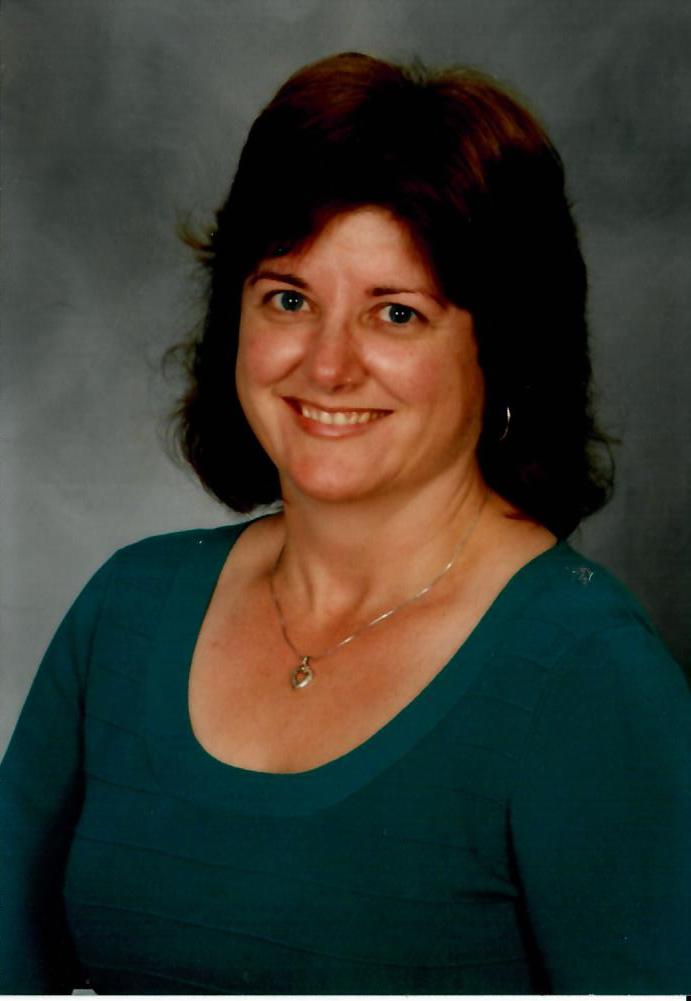 Hi, I'm Sue Como and my job is to take care of all the details and make sure that the buying/selling process goes smoothly so my clients can relax. I'd love to assist you. Whether you're in the research phase at the beginning of your real estate search or you know exactly what you're looking for, you'll benefit from having a real estate professional by your side. I'd be honored to put my real estate experience to work for you.
Latest Blog Posts